To help your child succeed and progress in gymnastics, cheerleading and Dance, the Dynamics program provides a wide variety of classes with different ability levels and age groups. We also offer exhibition, competitive gymnastics, dance and cheer teams.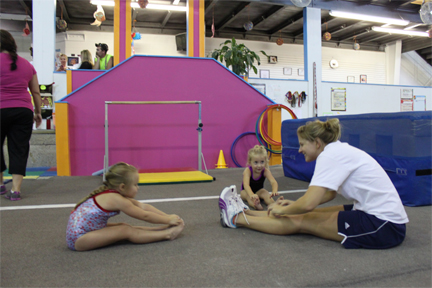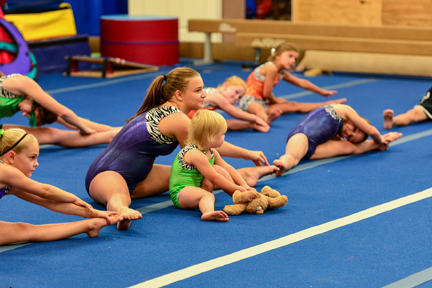 We are what you have been hearing about!
It's not just about classes!
Dynamics Gymnastics
2100 East Pythian St
​Springfield 65802
(417) 890-0946​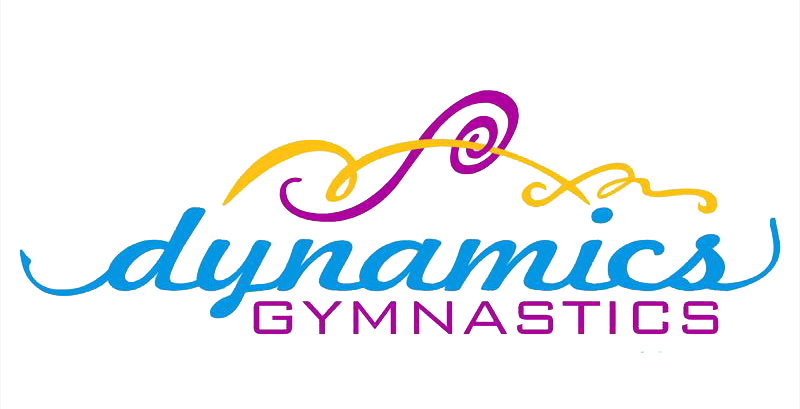 Dynamics South
3624 W Republic Road
​Springfield 65807
(417) 890-0946​